At TickleCharge, we're not just about payment processing; we're about simplifying your journey to success. Our commitment to making payment processing simple, seamless, and stress-free sets us apart. Join hands with TickleCharge today and experience the transformation that comes with having trusted experts manage your payments. Here's why you should choose TickleCharge
Tailored for You: Customized Solutions
We understand that every industry and business is unique. That's why we craft payment solutions that align with your specific needs. Our tailored approach ensures that your payment processing is not just efficient but also perfectly suited to your business.
Rates that Compete: Competitive Rates
In high-risk industries, competitive transaction rates are vital. With our extensive network of processors and banks, we offer rates that give you a clear edge. Enjoy the benefits of cost-effective payment processing without compromising on quality.
Guiding You Forward: Expert Guidance
Navigating the world of payment processing can be daunting. Our team of experts is here to guide you through every step of the journey. From tackling bank paperwork to staying updated on evolving regulations and ensuring robust security measures, we've got you covered.
Security First: Latest Security Features
We prioritize the security of your business and customer data. Our commitment to using the latest security features means you can rest easy knowing that your information is safeguarded at all times. Trust is the foundation of our service.
When you choose TickleCharge, you're not just choosing a payment processing partner; you're choosing a founder-led service that genuinely cares about your success. Our founder-led customer service ensures you receive unparalleled support and guidance throughout your payment processing journey.
Ready to
Simplify
? Experience
TickleCharge
Today!
Join TickleCharge and unlock a world of effortless payment processing. Let us take care of the complexities while you focus on growing your business. Your success is our success. Take the first step – click below to get started.
Get Started Experience payment processing like never before with TickleCharge. Your journey to success begins here.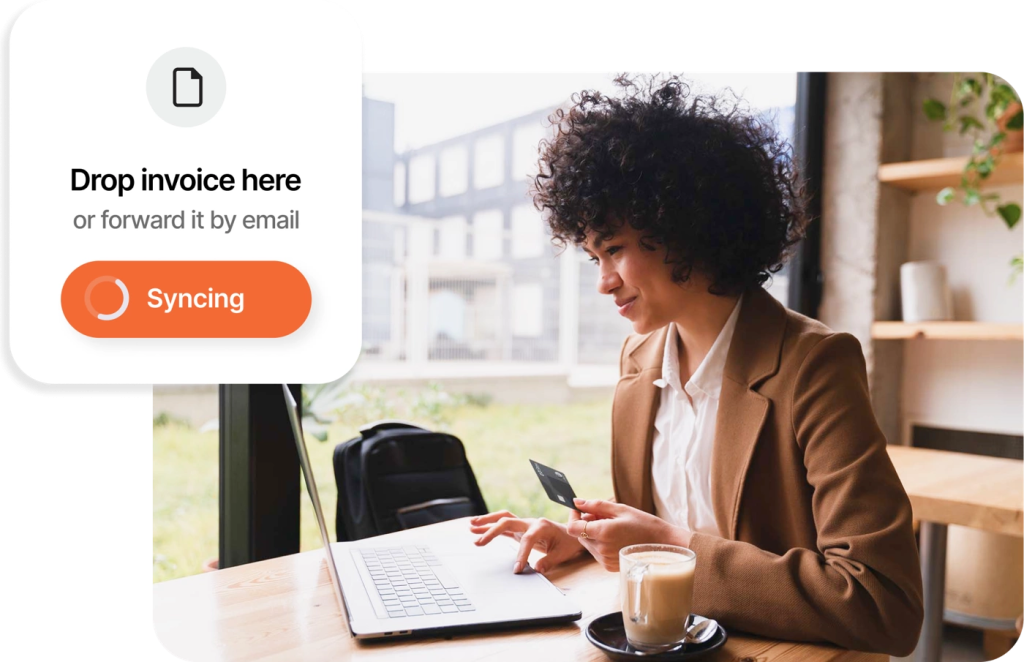 Have questions about our payment solutions? Want to learn more about how we can help your high-risk business?
Our team is here to help. Contact us today to schedule a consultation and see how TickleCharge can help your business succeed.