TickleCharge For CBD and Nutraceuticals Industries
Are you a thriving business in the CBD and Nutraceuticals sector? Are you tired of navigating through the complexities of payment processing? Look no further! TickleCharge is your dedicated partner, ready to revolutionize the way you handle transactions in this dynamic industry.
At TickleCharge, we understand the unique challenges faced by businesses in the CBD and Nutraceuticals field. Regulatory hurdles, fluctuating market trends, and ever-evolving customer preferences demand a payment solution that's not just reliable, but tailored to your specific needs.
With years of experience and a deep-rooted commitment to your success, TickleCharge stands as a beacon of trust and innovation in the payments landscape. Our partnerships with top-tier processing solutions and acquiring banks give us the edge to offer you unbeatable benefits: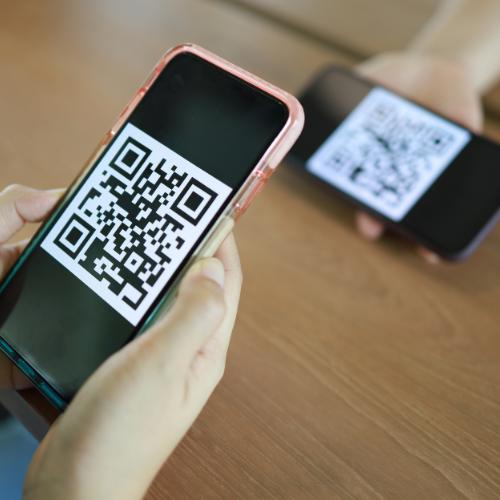 Unparalleled Security: Shielding Your Transactions
In an industry where security is paramount, TickleCharge is your fortress. Our cutting-edge security measures ensure that every transaction is guarded against potential threats. Your customers' sensitive payment data remains confidential, giving them the confidence to engage with your brand without hesitation.
Low Processing Rates: Elevating Your Profit Margins
We understand the importance of your bottom line. TickleCharge's strategic collaborations allow us to extend the lowest processing rates, letting you keep more of what you earn. Say goodbye to exorbitant fees eating into your revenue – TickleCharge has your financial growth at heart.
Tailored Solutions: Your Business, Your Way
No two businesses are the same, and we embrace that diversity. TickleCharge offers tailor-made payment solutions that align with your business model. Whether you're a CBD startup or an established Nutraceuticals brand, our flexible options are designed to fit seamlessly into your operations.
Streamlined Transactions: Enhancing Customer Experience
TickleCharge paves the way for smooth and hassle-free transactions. Simplified payment processes mean happier customers, higher conversion rates, and repeat business. We recognize that a positive customer experience is the cornerstone of any successful venture.
Compliance Expertise: Navigating Regulatory Waters
The CBD and Nutraceuticals industry operates within a complex web of regulations. With TickleCharge by your side, you can rest easy. Our compliance experts stay up-to-date with the latest industry standards, ensuring that your payment processes remain compliant and risk-free.
Partner with
TickleCharge
Today!
TickleCharge isn't just a payment solution provider – we're your growth partner. We stand at the crossroads of technology, security, and industry expertise, ready to propel your CBD or Nutraceuticals business towards new heights.
Say goodbye to payment processing woes and hello to a future where seamless transactions and business success are the norm. Join hands with TickleCharge and let's navigate this journey together.
Empower your CBD or Nutraceuticals business with TickleCharge – Where Security, Affordability, and Success Converge.
Have questions about our payment solutions? Want to learn more about how we can help your high-risk business? Our team is here to help. Contact us today to schedule a consultation and see how TickleCharge can help your business succeed.