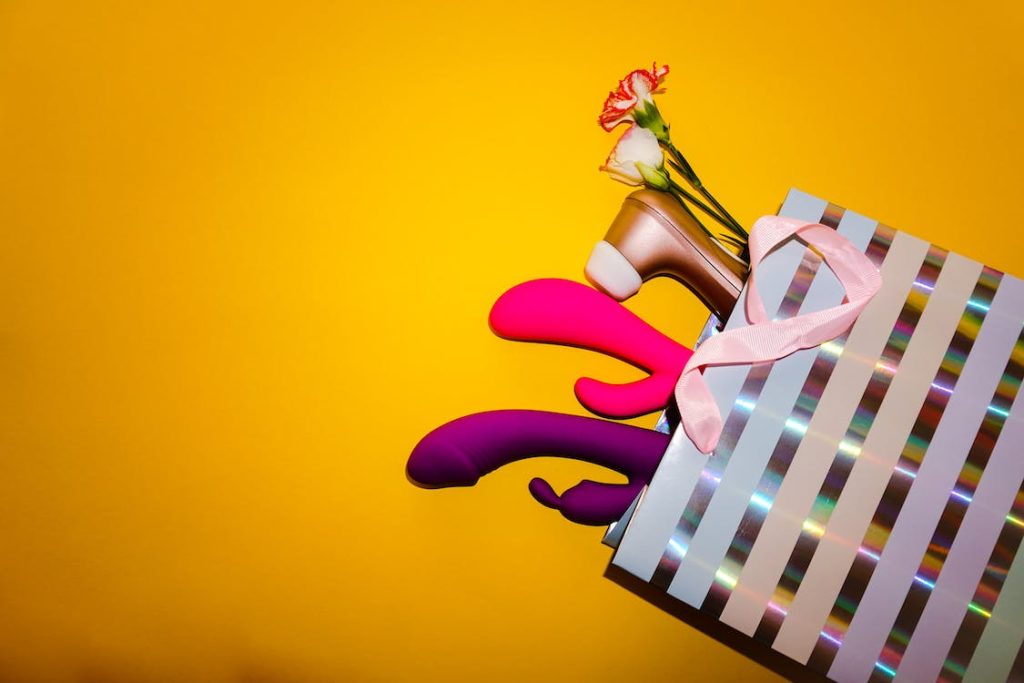 Read how TickleCharge payment gateway can maximize your adult content business revenue with a tailored solution.
It starts with taking a step away from costly 'high-risk' payment processors and moving towards a 'high-value' solution that understands your business. In simple words, a payment gateway solution that enables you to keep a bigger portion of sales in your pocket.
TickleCharge is a payment solution by TickleLife Inc. Its 35-year-old Shakun Sethi, founder of TickleLife, wanted to monetize her thriving "high-risk" community marketing & services platform. That's when she experienced first-hand bias from financial and payment service providers because of the industries TickleLife was servicing.
Frustrated by the systemic discrimination of all high-risk businesses, Sethi built her own payment solution. TickleCharge can support all kinds of businesses by providing them with easy-to-integrate, secure and affordable payment services.
How TickleCharge works for your adult content business?
Typically, high-risk merchants undergo a more extensive verification. For example, ethical adult dating service providers would have to seek out processors and acquiring banks with experience and certification. This effectively shrinks the pool of potential payment processors with which you can work. With fewer options, you can expect to pay higher rates.
That's why you should look for payment facilitators like TickleCharge who specialize in high-risk industries. We have a closed network of third-party processors and acquiring banks to get you approved for an account. Our founder has been working within high-risk verticals for the last 5 years. This is a key reason why TickleCharge has been able to streamline its onboarding for high-risk businesses.
When you come onboard with TickleCharge, we will get you the most reasonable transaction and interchange costs from our network. We do the work to get you started on a high-risk merchant account without charging any application or activation fees.
TickleCharge' payment solution has unique service tiers to deliver value without any long-term commitments or hidden charges. We understand the complex nature of the adult industry and that's why TickleCharge powers your business to accept 20+ currencies, including bitcoins.
What kind of adult businesses can use TickleCharge?
TickleCharge works with all legal adult businesses including toys and novelty, adult bookstores, adult content websites, lingerie and adult clothing online shops, strip clubs and adult massage businesses. Its gateway is equipped with extensive fraud control tools, notably a protection against chargebacks.
Plus, you can also get free full refunds for transactions when appealed within 24 hours. There will be no payment delays with TickleCharge and you will get paid in to your account within 2 business days.
You can also channel TickleCharge to unlock value as an adult content business. Be it recurring billing, per unit billing, one-time billing, or one-click billing, TickleCharge can bill for all types of content formats. From monthly memberships to live-chat or video formats, you can monetize it all.
TickleCharge payment gateway solution works with all leading CRM tools, accounting softwares like Quickbooks etc. and can be integrated with 125+ shopping carts. Offload all the burden of payment security onto TickleCharge because our payment gateway ensures all transactions are safe and compliant. We're PCI DSS Level 1 certified and our systems exceed industry standards for security.
Get Dedicated Customer & Tech Support​
An important aspect of TickleCharge is its dynamic support for all businesses. We don't just sell you a solution but will help you implement it without disrupting your business. Our support team will guide through the API integration, initial system set-up, staff training or regular process maintenance.
Mastercard in 2021 put out a new set of rules for those in adult content business. The rules require to verify the identities and ages of participants in the sexual content, to make sellers take steps to constantly review content and block depictions of illegal or non-consensual activity. Everyone in the payment sector is bound by these legal requirements, since SESTA/FOSTA became law in 2018.
TickleCharge respects all prescribed legal boundaries. So, experts from our 'Implementation' team ensure your business meets the necessary legal compliance before applying for a merchant account.
Don't let high transaction fees and unreliable payment methods hold you back. Contact us today for a consultation so we can check your business' risk factors upfront and save you valuable time.