Welcome to the Industry Leaders Meet-Up
Are you a trailblazer in the world of Adult Entertainment, iGaming, Gambling, or CBD? Imagine a platform where the sharpest minds in these industries converge to share insights, overcome challenges, and unlock unparalleled success. Look no further, because TickleCharge presents the exclusive Industry Leaders Meet-Up – your gateway to unparalleled networking, knowledge sharing, and growth.

Forge Connections
Connect with the most influential figures in the Adult Entertainment, iGaming, Gambling, and CBD sectors. Gain access to a vibrant community of like-minded professionals, opening doors to potential collaborations, partnerships, and strategic alliances.

Uncover Insights
Stay ahead of the curve with firsthand insights from industry giants. Our meet-up features talks, panels, and discussions led by top-profile individuals who have navigated the complexities of these unique industries. Learn from their successes, setbacks, and strategies.

Navigate Challenges
Whether you're a seasoned veteran or just starting, challenges are inevitable. TickleCharge Industry Leaders Meet-Up provides a platform to openly address and dissect challenges specific to your field. Walk away with actionable solutions and a renewed perspective on your business.

Monthly Networking
Stay engaged throughout the year with our monthly meet-ups. Each session delves into a different facet of the Adult Entertainment, iGaming, Gambling, or CBD industry. Capitalize on ongoing learning, networking, and staying at the forefront of industry trends.

Elevate Your Brand
Your association with the TickleCharge Industry Leaders Meet-Up elevates your professional stature. Showcase your commitment to growth, innovation, and collaboration, and position yourself as a key player in your sector.

Participate and Influence
Our meet-ups are not just about passive listening. Engage in interactive sessions, ask burning questions, and share your unique insights. Shape discussions, spark debates, and leave your mark on the industry landscape.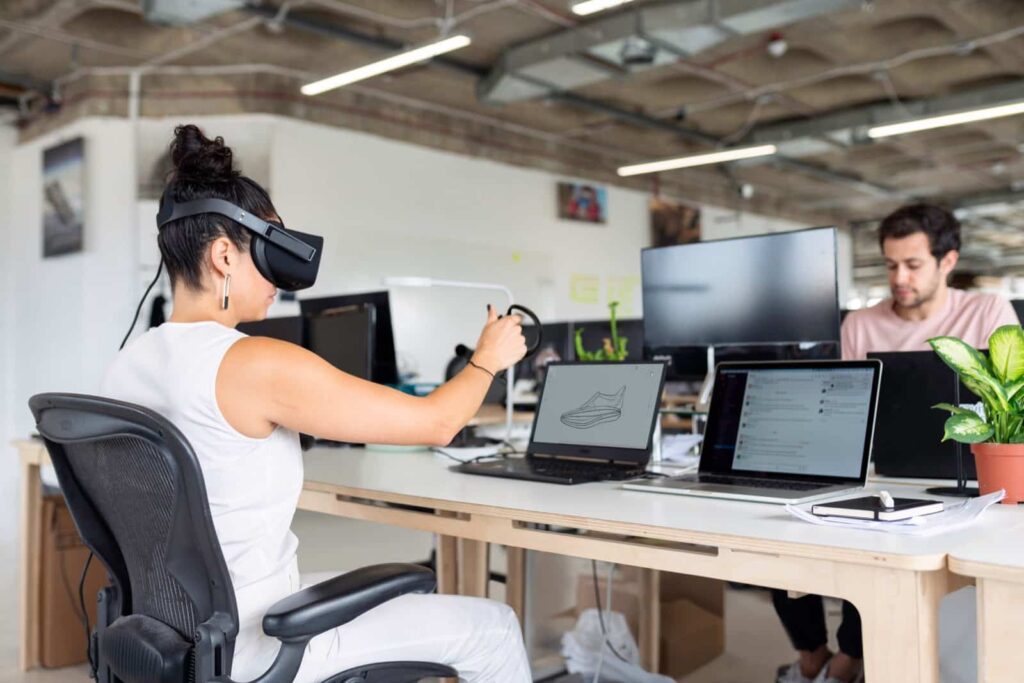 Participate in a transformative experience that's tailored to the needs of Adult Entertainment, iGaming, Gambling, and CBD professionals.
Join the TickleCharge Industry Leaders Meet-Up and gain an edge that can redefine your trajectory in these dynamic industries.
Have questions about our payment solutions? Want to learn more about how we can help your high-risk business? Our team is here to help. Contact us today to schedule a consultation and see how TickleCharge can help your business succeed.