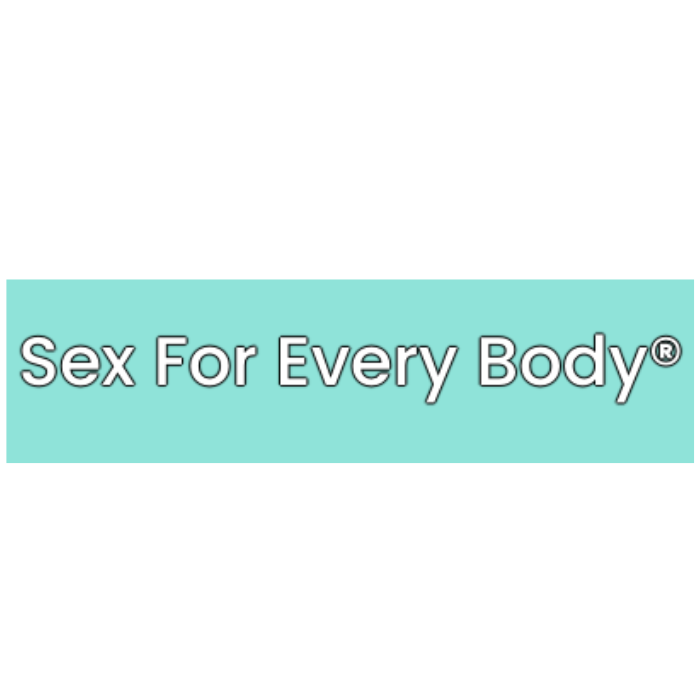 Recognizing the void in payment platforms dedicated to the global sexual wellness industry, TickleLife CEO Shakun Sethi decided to make a bold business move. Last November her pleasure tech stack launched TickleCharge, an adult payment gateway unafraid of embracing so-called high-risk merchants.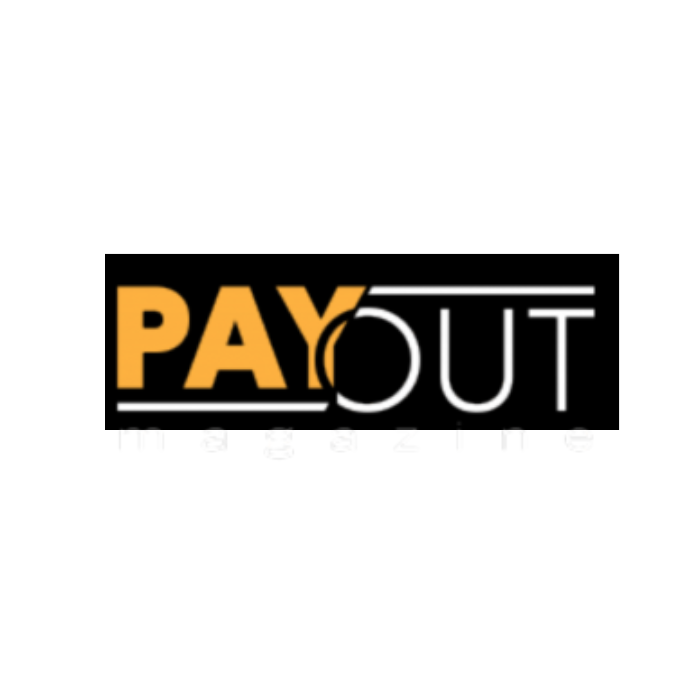 With TickleCharge, high-risk businesses can securely accept payments in over 20 currencies including crypto, at a very competitive transaction rate. Additional services, such as fraud detection and prevention, dispute resolution are also included as part of the pay-as-you-go model.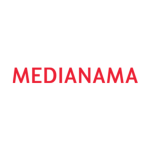 "What happens is a lot of time, a lot of merchants, or even some categories, they start getting a lot of chargebacks. So what a chargeback means is dispute from their customers. And this is very interesting.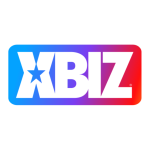 According to the company, Tickle Charge is available to anyone in the sexual wellness industry, including sex educators, sex therapists, coaches and entrepreneurs.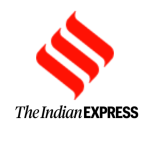 TickleLife's first initiative as a podcasting and community marketing platform for the adult wellness sector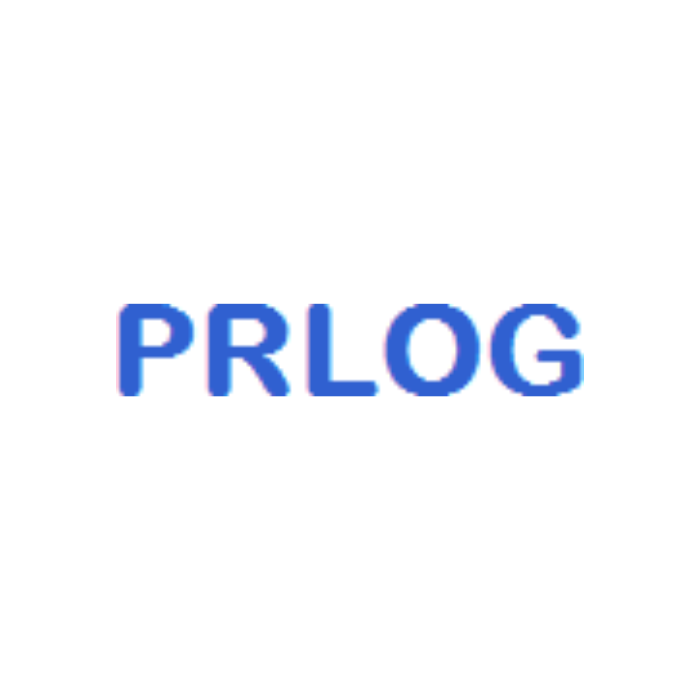 When it comes to payment solutions, businesses within the "high-risk" industry are offered very high transaction rates and there's this constant uncertainty of being de-platformed. Many traditional banks shy away from even providing accounts to such businesses.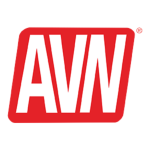 TickleCharge will cater to anyone from the sexual well-being and sextech industry, whether they are a sex educator, doctor, sex therapist, coach or a sextech entrepreneur.