Unveiling Our Fraud Protection
We've forged a robust alliance with leading third-party fraud protection experts, including renowned partners like Chargeback911. This collaboration is exclusively designed to safeguard high-risk industries, offering you a solid defense against potential threats.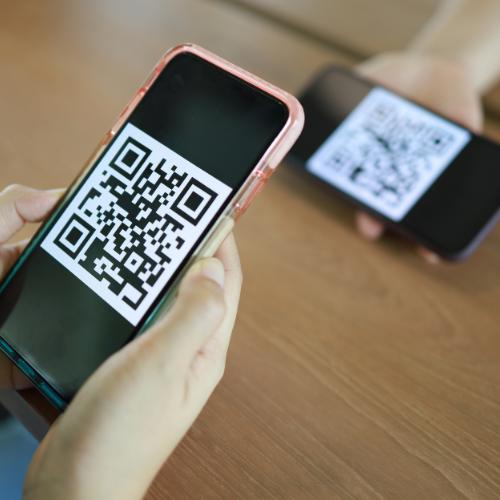 Elevate Your Business
Security
with TickleCharge's Fraud Protection
Introducing TickleCharge's cutting-edge Fraud Protection Partnership – Your Guardian Against Threats. In the dynamic domains of adult entertainment, CBD, and gambling, trust and security are paramount. As your steadfast payment service provider, we go beyond transactions to shield your business from fraudulent dangers.
Why Choose Our
Fraud Protection
Partnership?

Industry-Focused Expertise
With a deep understanding of adult, CBD, and gambling industries, we're equipped to identify and thwart industry-specific fraud tactics.

Advanced Security Mechanisms
Our partners bring a repertoire of sophisticated tools and strategies, deploying real-time monitoring to identify anomalies and counteract potential fraudsters.

Mitigate Chargebacks
Minimize the impact of chargebacks that can drain your resources. Our partnership works proactively to diminish this concern and optimize your earnings.
How Our
Fraud
Protection Partnership Works
01
Every transaction is subjected to vigilant scrutiny by our partner's cutting-edge systems, ensuring potential threats are identified promptly.
02
If any suspicious activity is detected, immediate alerts are dispatched, enabling you to take swift, informed actions.
03
Beyond identifying fraud, we delve into transaction data to enhance your overall success rate, maximizing your business potential.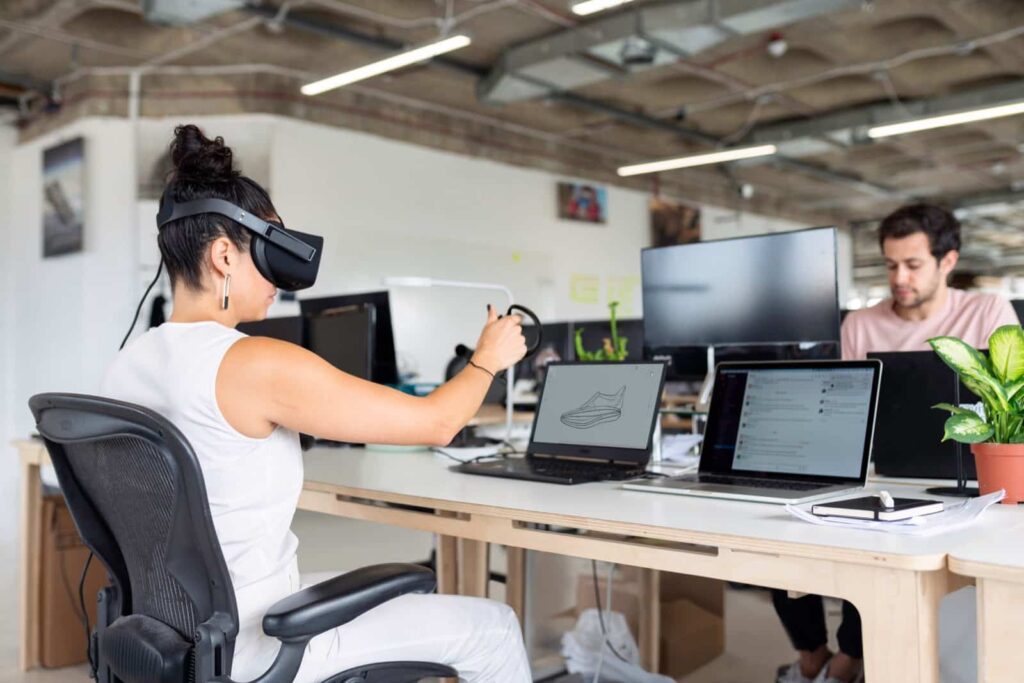 Your
Business
, Our
Commitment
At TickleCharge, we recognize the distinctive challenges faced by high-risk industries. Our Fraud Protection Partnership is a testament to our unwavering commitment to bolster your business and protect your interests.
Step into a
Secure
Future
Escape the clutches of fraud with TickleCharge's Fraud Protection Partnership. Embrace a secure business horizon where your focus remains on growth and success.
TickleCharge: Your Trusted Companion in the Battle Against High-Risk Fraud.
Have questions about our payment solutions? Want to learn more about how we can help your high-risk business? Our team is here to help. Contact us today to schedule a consultation and see how TickleCharge can help your business succeed.