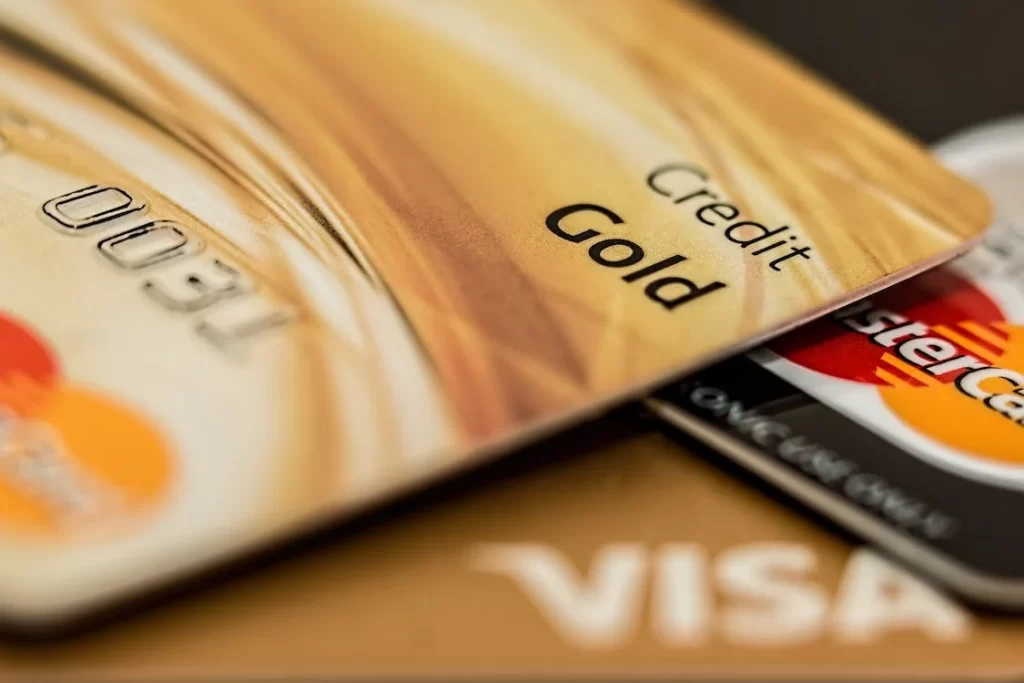 Read on to learn about high-risk payment gateways and how TickleCharge is revolutionizing the payment solution for all industries considered high-risk by traditional fintech.
As the world continues to rely more and more on e-commerce, payment gateways have become an essential part of online transactions. 
Payment gateways are platforms that facilitate the secure transmission of payment data between customers and merchants. However, not all businesses are created equal. Certain business verticals are considered high-risk by traditional fintech, making it difficult for them to find payment gateways that will allow them to conduct online transactions.
What are high-risk payment gateways?
High-risk payment gateways are payment solutions crafted for businesses that operate in verticals where there is a higher risk of fraudulent activity, chargebacks, or payment disputes. 
These industries include online gambling, adult entertainment, travel, sex toys, vaping/e-cigarettes, nutraceuticals etc. Most traditional payment gateways remain hesitant to work with these industries due to reputational hazards as well as increased likelihood of fraudulent activity and chargebacks. 
As a result, high-risk payment gateways were created to service the unique needs of these industries.
Changing the high-risk payment gateway landscape in 2023
As e-commerce grows and newer start-ups emerge, payment gateway providers have to come up with innovative solutions to mitigate the risks associated with these businesses. Traditional payment processors may not be willing to accept merchants in high-risk industries due to the risk of chargebacks and fraud. Furthermore, high-risk payment gateways may require additional documentation or verification processes, which can be time-consuming and costly for high-risk merchants.
We at TickleLife Inc. believe that all-in-one high-risk payment gateway like TickleCharge will make its way into the bustling adult health, sexual wellbeing, adult therapy, femtech products, online gaming sectors by integrating blockchain, artificial intelligence, and machine learning.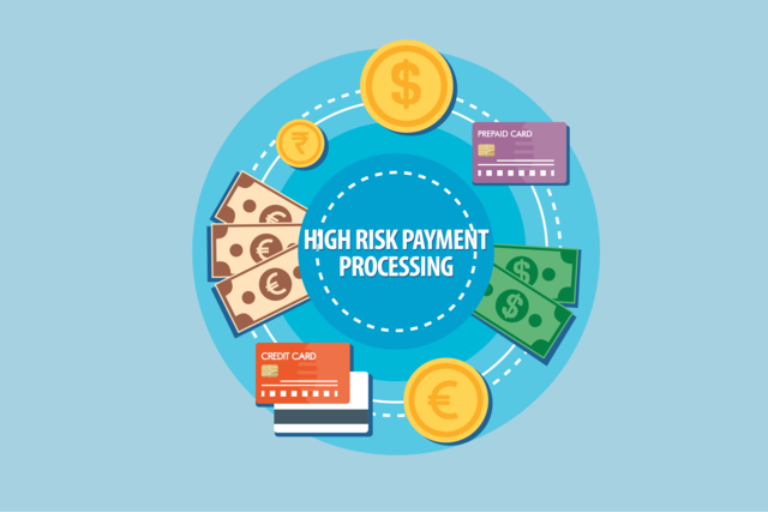 How are TickleCharge transactions secured?
Pixelmattic states that the major card associations have implemented a set of regulations and security requirements referred to as the Payment Card Industry – Data Security Standard (PCI-DSS or PCI) which must be followed by anyone or any organization with access to sensitive credit card information. To connect with payment processors, all payment gateways must meet these requirements. If a payment gateway is not authorized, the service company will not engage with them. As long as your business operations use a secure payment gateway, you will be protected from any liabilities or fraudulent transactions.
We have ensured that TickleCharge is PCI-DSS compliant and meets the highest standards of security and fraud prevention.
Why do we believe TickleCharge packs in a punch?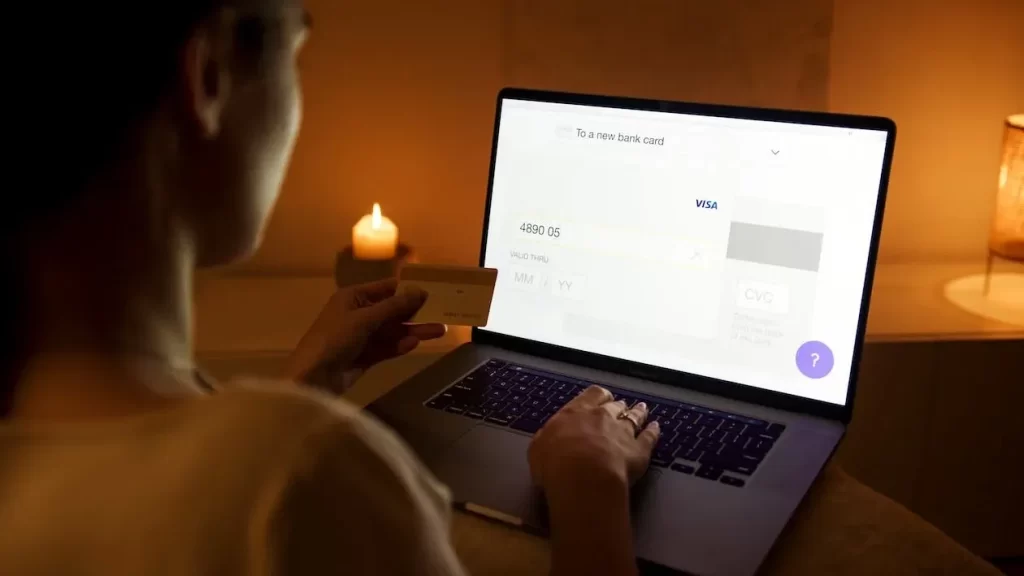 Typically, high-risk payment gateways often have higher transaction fees, longer settlement times, and more stringent security requirements than traditional payment gateways. But modern payment gateways like TickleCharge have specifically addressed these issues to create an efficient onboarding process and frictionless integrations. 
With TickleCharge, high-risk merchants can also look forward to more flexible payment options, faster settlements, and reduced chargeback rates.
TickleCharge enables its partners to offer all-in-one commerce solutions. And that's the most important thing for high-risk merchants to grow their business without worrying over payment integrations.  
Our solution allows businesses to meet their customers at what we call every point of engagement. That means whether a consumer is making a payment on a website via an in-app purchase, a card on file, they may be dipping a card into a credit card reader or using an Apple Pay, Android Pay type of solution. TickleCharge allows you to integrate all of those different points of engagement into a single token repository, which is a kind of technical term for just saying that regardless of how consumers are paying, all of that data gets into one single database. So you don't have to reconcile or synchronize multiple databases, which is what many of our competitors do.
Conclusion
Don't play safe by blindly going with a big payment gateway's brand image. Go deeper and understand the technology support being offered. Different types of adult businesses have different processing needs. They also have varying levels of risk they carry. Processing for retail locations is different from eCommerce stores and other adult sites. 
Experienced high-risk adult merchant account providers understand these nuances. Do you want to know how exactly TickleCharge can be a bridge between your business and the payment world?