TickleCharge For Sexual Wellness and Adult Industries
Empower Your Sexual Wellness and Adult Entertainment Business with Secure and Reliable Payment Processing
At TickleCharge, we understand the unique challenges and needs of the Sexual Wellness & adult entertainment industries. As a leading payment solution provider, we've tailored our services to cater specifically to businesses in this dynamic field. With a commitment to privacy, security, and seamless transactions, TickleCharge is your ultimate partner in navigating the world of adult payments.
Why
Choose
TickleCharge for Your
Adult Entertainment
Platform?
Industry Expertise
We specialize in serving adult entertainment businesses, giving us deep insights into the nuances of your industry. This expertise allows us to offer solutions that are finely tuned to your specific requirements.
Low Processing Rates
We've forged strategic partnerships with top processing solutions and acquiring banks that enable us to offer competitive processing rates. This means more of your hard-earned revenue stays where it belongs – in your pocket.
High Transaction Security
Security is paramount in the adult industry. Our state-of-the-art security measures ensure that sensitive payment data is kept safe from prying eyes. With TickleCharge, you and your customers can enjoy peace of mind with every transaction.
Reduced Chargeback Ratio
Chargebacks and refunds can pose significant challenges for adult entertainment businesses. Our high-risk payment solution providers work diligently to help minimize your refund and chargeback ratio, saving you time, money, and the hassle of dispute resolution.
Customized Solutions
We recognize that no two adult entertainment businesses are alike. That's why we offer customized payment solutions tailored to your specific needs. Whether you're a live cam site, subscription-based platform, or selling digital content, TickleCharge has you covered.
How Our
High-Risk
Payment Solution
Providers
Make a Difference
The adult industry often falls into the category of high-risk businesses due to the nature of its products and services. TickleCharge has partnered with leading high-risk payment solution providers to address the unique challenges faced by adult entertainment businesses:
Advanced Fraud Prevention
Our partners utilize cutting-edge fraud prevention tools and technologies to detect and prevent fraudulent activities. This not only safeguards your revenue but also ensures a secure environment for your customers.
Dispute Mediation
Handling disputes and chargebacks can be time-consuming and complicated. Our payment solution providers have extensive experience in dispute mediation, helping you resolve issues swiftly and efficiently.
Risk Mitigation Strategies
We work closely with our partners to implement risk mitigation strategies tailored to the adult industry. By identifying potential risks and proactively addressing them, we help you maintain a healthier bottom line.
Data Security
Protecting customer data is non-negotiable. Our high-risk payment solution providers adhere to strict data security standards, keeping your customers' sensitive information safe and ensuring compliance with industry regulations.
Join the TickleCharge Today!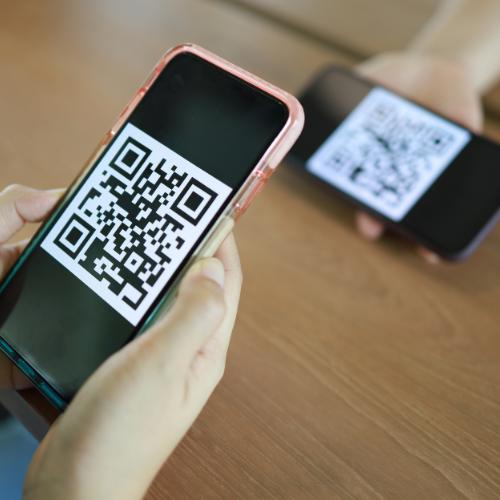 Our full payment solutions let you excel in your strengths, while we manage payment intricacies. Embrace smooth transactions with TickleCharge – wave goodbye to payment concerns.
Ready to begin? Contact us now to explore how we transform adult industry payment processing
Have questions about our payment solutions? Want to learn more about how we can help your high-risk business? Our team is here to help. Contact us today to schedule a consultation and see how TickleCharge can help your business succeed.