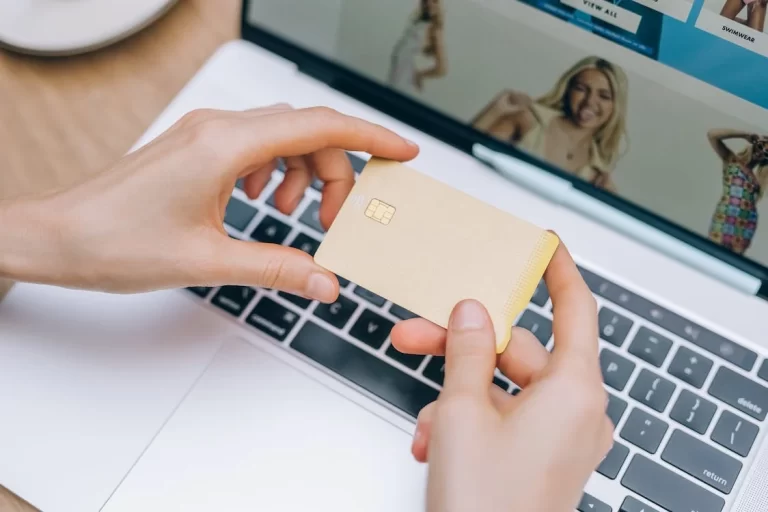 Racing to expand your customer base? Looking for a trusted and sustainable high risk payment processor? Then TickleCharge has your back.
The High-Risk Business Struggle​
You may have heard or witnessed situations when a bank closes a high-risk merchant account, holding the funds without any notice. In such situations, the high-risk merchant has no way of selling their products or services. All cash flow immediately stops.
One way to avoid the above is starting with the right payment gateway solution for your high risk merchant account. TickleCharge, is that high-risk payment solution.
Developed by TickleLife, a tailored solution can be key to improving financial performance of your business. TickleLife is a young, 3-year old IT solutions & service provider, led by Shakun Sethi. The company has designed solutions such as an audio community marketing platform for high-risk sector experts, along with a bunch of business tools aimed specifically at the adult wellness, sextech and health counselors.
As an entrepreneur, Shakun Sethi faced bias from traditional financial institutions herself. So, she decided to build a reliable payment solution that would bridge the tech gap for high-risk businesses.
Ever Changing Regulations for High-Risk Industries​
Those who work within the adult wellness industry know about technology censorship laws that are making working and getting paid nearly impossible.
For example, in 2021 Mastercard announced that they would terminate any acceptances from PornHub. Visa followed and suspended payments through their network for PornHub. Later in September of 2022, Wells Fargo closed down the bank account of high-profile individuals in the sex industry.
Even though petitions are in place to combat these discriminatory regulations, no real solutions have emerged, until now.
TickleCharge: A Payment Gateway that Gives Solutions​
TickleCharge is built to keep adult wellness businesses unshackled from constant fear of censorship. From de-platforming to overcoming technology bias, high-risk merchants don't have it easy.
Whether you are a sexologist or a sexual wellbeing service provider, the restrictions to sell are insane. Often banks and tech service providers simply refuse to work with high-risk merchants.
Developed by TickleLife, TickleCharge doesn't penalize or restrict high-risk businesses. The payment gateway solution can be used with tailored monthly subscriptions without any long-term contracts or commitments. TickleCharge payment gateway is more than just an integration. It can be an invaluable resource to monitor your transactions. For example, many high-risk websites have recurring monthly billing. This feature is essential for keeping subscribers as paying customers.
Additionally, our gateway also comes equipped with reporting, chargeback assistance, and a user-friendly interface.
Our partner banks and processor network has been working within the high-risk payment ecosystem for over 20 years. We put this experience to keep TickleCharge ahead of all concerns typically associated with high-risk merchant accounts.
From enabling recurring payments to seamless & secure payments, TickleCharge can support all your business needs.
5 Reasons Why TickleCharge Works Better Than Other Payment Gateway Solutions
Sharpest transaction fees (because we don't believe in penalizing businesses!) starting at 1.99% + 0.35 cents*
No more abrupt holds on your money.
No monthly fees for Custom Tier solutions; $25 fees/month for the rest
Receive payments in 2 business days
You'll be "wowed" by our customer service because we live by the belief, 'No question is too small'
*Transaction rates will vary depending on the commercial activity of the business and the level or risk.
Superior customer experience​
Expect complete assistance in setting the solution up from the TickleCharge team. We are constantly working with our partner network to onboard high-risk merchants easily. Our team of expert advisors is on call 24/7 to help you set up payment services, 365 days of the year.
We understand the complex nature of adult wellness businesses. That's why we will get started with your merchant account with no activation fee. Senior team members from TickleCharge will connect with each and every high-risk business owner and understand how the solution can support their specific business needs.
Whether you are making femtech accessible or building a sextech platform, TickleCharge pricing won't penalize you for the nature of your work.
We will also give you free full refunds for transactions when appealed within 24 hours. TickleCharge also supports you in accepting 20+ currencies, including bitcoins.
Ready to focus on building your business while TickleCharge powers your payments? Let's talk!